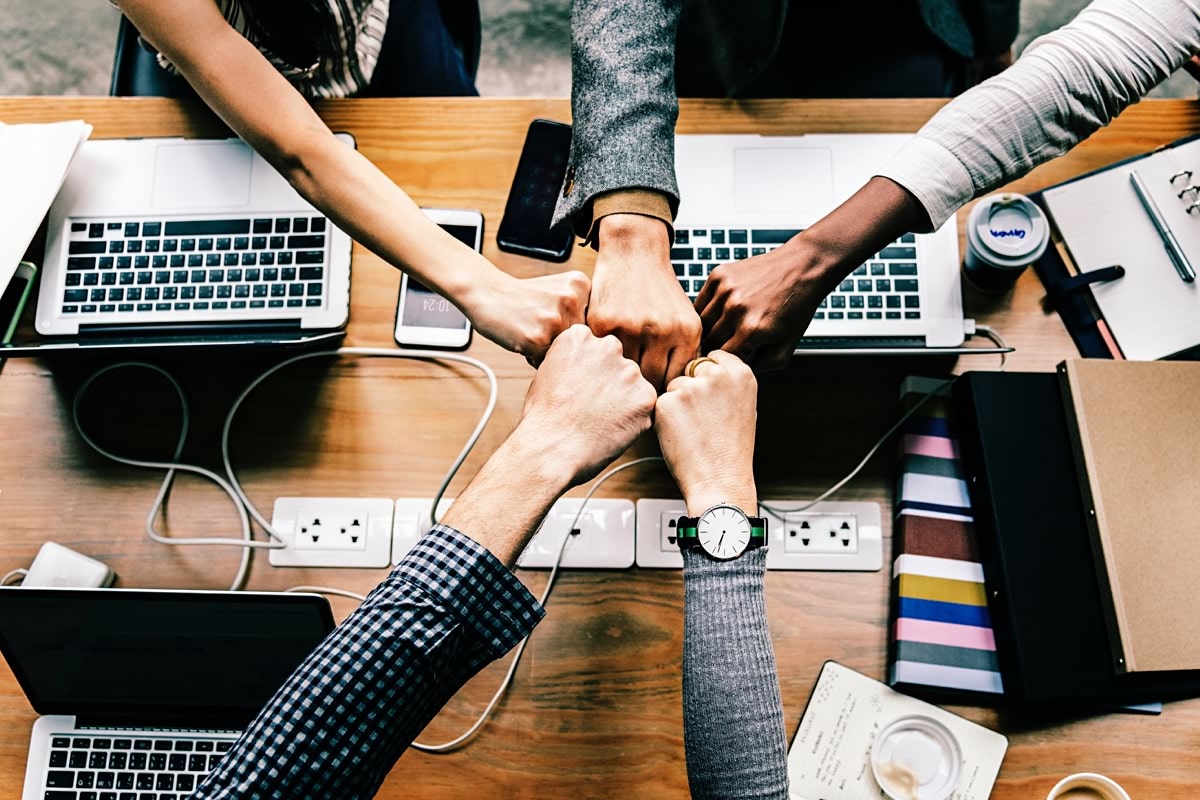 Sales Manager—Insight Service
Tobii Pro supplies eye tracking-based solutions for testing and analysis purposes. Tobii's solutions are used to develop and enhance product design and interface by giants like Google, Microsoft, Unilever and Sony. Eye tracking is also used by researchers in a variety of academic disciplines. If you want to work with innovative, market-leading products, we may have just the job for you!
Tobii Insight Service focus is to develop the market research area with new methodologies and insights.
The candidate will be given the chance to develop our service as a modern full service market research agency centralized around innovations. It is a truly interesting and international job, including high level of responsibility. You will have fast learning through working daily with innovative team and researchers.
Tobii Pro China team is a group of dynamic young people with creative thinkings.

The role and responsibilities
In this role, you will be responsible to keep good relation with key customers and try to increase sales both product and service wise.
Your days will be filled with

Work with Identifying and contacting new potential customers. Give product presentation and arrange seminars for present, as well as potential clients.

Maintain a watching brief on developments within customer's organizations which may affect future business.

Distributor management, responsibility for sales and sales support to existing distributors by creating and qualifying leads from potential customers in China as well as a direct sale of a project.

Pricing and Quotation management. Shall be able to arrange solution-based quotations. 

Work together with the application engineers, in order to provide the customer with full satisfaction, all the way from the first sales meeting to execution and after report

Ensure that market information as well as quality problems are communicated to the Europe insight team.

Coordinate with oversea insight team to ensure that high quality Services are delivered on time.

All our jobs at Tobii are about innovation, passion and not the least - making things real.
We are looking for someone who
Degree or equivalent in Business, Psychology or related discipline

Have around 4-5 years experience in ad-hoc research gained on the agency side, preferably in an international environment, probably a Key Account Manager role.

Be a driven self-starter with the ability to work autonomously as well as an excellent team player. You possess the skills and presence to influence decisions at a senior level.

Excellent written and spoken English (other languages and multicultural experiences are a definite plus)

Solid qualitative and quantitative methodology experience

 

We find it to be a strong merit if you have experience from a variety of methodologies and sectors, including both Shopper Insight Studies for FMCG and Retail industry.
To be successful in this role and at Tobii you need to be interested in new ideas and innovation. You are comfortable in a small team and have an interest in developing new research approach and business. You need to be creative, goal oriented and a good problem solver. You need to be a flexible, organized and able to multi-task person.

Tobii Life
Working at Tobii is like being in the heart of innovation. Here you get to work on cool creative projects, together with passionate colleagues from all around the world. Our technology brings a voice to people with speech impairments, it helps us understand human behavior and it is revolutionizing the way we interact with technology. Life is short so we choose to spend it building high tech products that matters!
If you want to build a company rather than just work for one. If you take pride in honest hard work and want to perform freely in an open environment where you can be yourself, you will feel right at home.
It's all about passion, innovation and making things real.
Watch this video if you want to learn more about us.

Or, know someone who would be a perfect fit? Let them know!